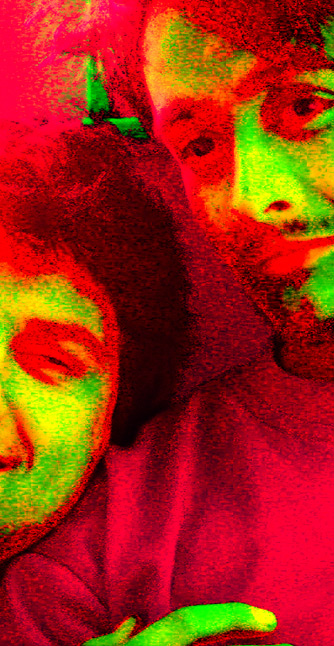 All content © 2001-2006 K A R D I A



About | Media | Blog |Links
Concerts |Guestbook | Contact





I'm Fine - lyrics

Iím tumbling around making no sound
And I never get enough attention so I fool around
very profound -ly Iím crawling down and underneath my blanket
where Iím fine although I pine for quality time of the sexual kind
And although I never show any of my feelings I need one that needs me also
But thereís never time - time of the quite right kind Ė Iím blind

Reality is hard on me although I do what I wanna
The weekís only got seven days - but I have five worlds to tend to
Reality is hard on me although I do what I wanna do
For twenty-four hours a day Ė oh yeah

Each and every day Iím working to pay all of the material things I donít need anyway
Guess you could say that there is no point carrying on with that play.
But it is much .. harder than just .. finishing off a life thatís made my world bust.
My psychologist tells me that in order to heal me I must take out a world completely
That world is mine! Ė weaved into my lifeline Ė Iím fine

Reality ...

Am I God? - no thatís not my place. I need space Ė space to exhale
I do pretend to handle much but watch me handle myself.

Reality ...